Use my easy love spells to sweeten you love life, make someone treat you the best way. Not Living life alone or finding true love in your life is really the most important part of life. Love spells and rituals can be employed to achieve a lot.
Take example of this easy love spell, it can be used to attract new love for someone you have always loved. Or to find a new person who is most compatible with you. To treat you well and shower with romantic love.
Solve love and relationship issues in harmony, there is no need for violence of hurting each other. Fights and more are rampant and sometimes inevitable. When things get out of hand you may want to find a new and greater person to treat you right.
I can assure you that no relationship issue is new nor is it so unique that there is no solution to it. If you look for a powerful and guaranteed way to solve your love life dilemmas. Contact me for help right away.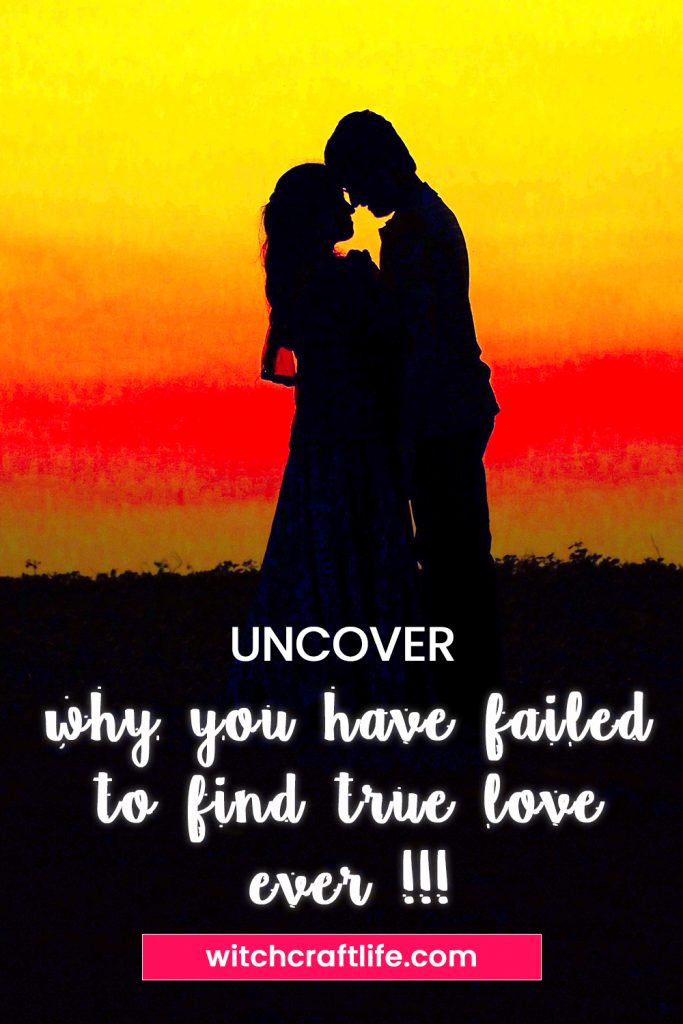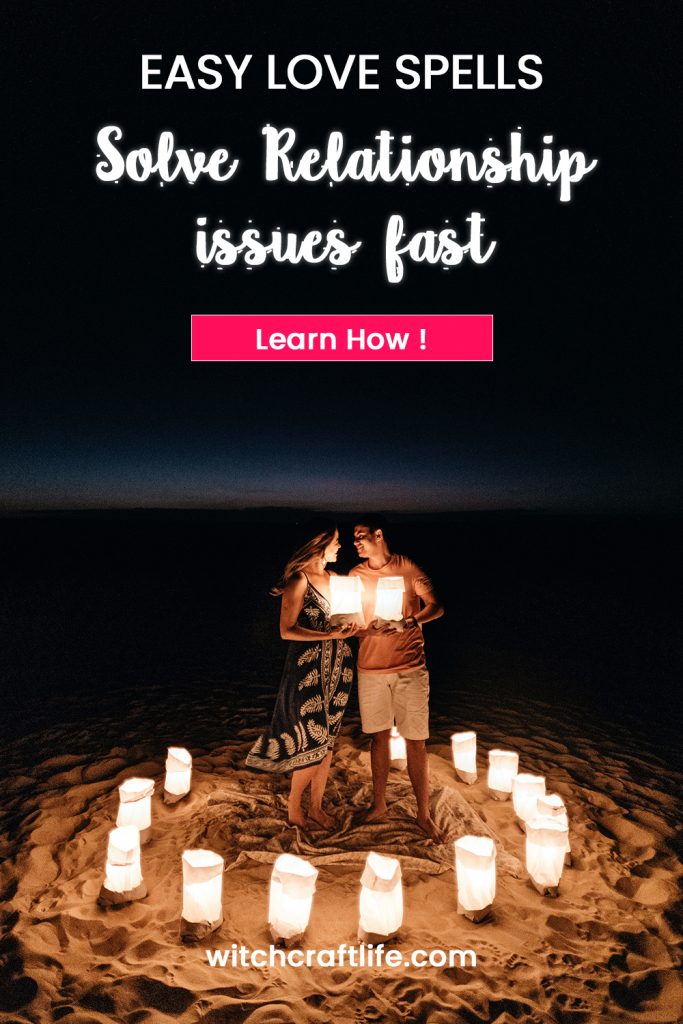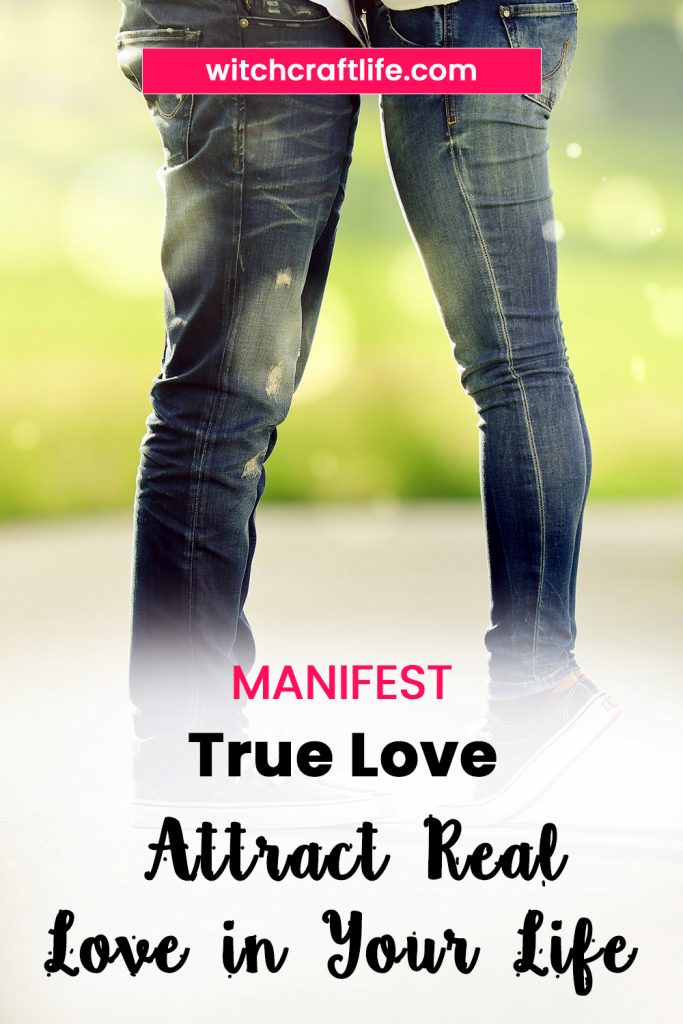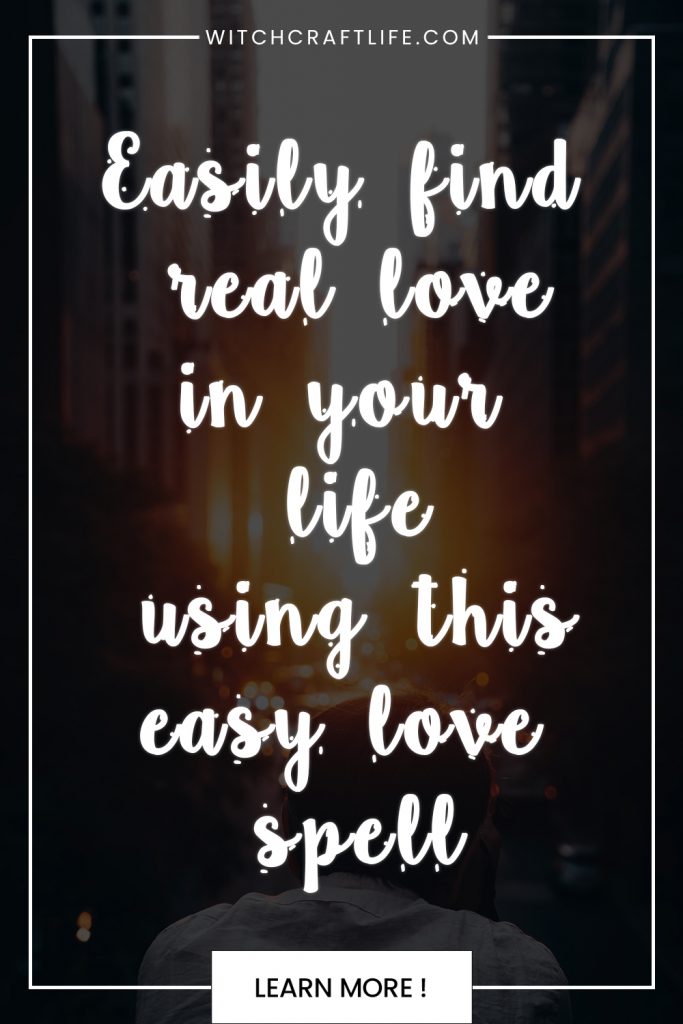 If you believe in your inner energy and have some knowledge about casting spells and rituals, try this easy love spell to draw new love to you.
Easy love spell to draw a new love to you
Charm bags, talisman bags or mojos, whatever tradition they come from, are useful in bringing about a certain result. Friday is the day of Venus and her specific hours are the eighth hour of the day and the third and tenth hour of the night, are ideal times to perform this spell.
YOU WILL NEED;
A small drawstring bag
5 rose petals
A couple of pinches of catnip
Heather
Vervain
1 inch (2.5cm) piece of jasper or rose quartz
METHOD;
Your bag could be pink for love, or red for passion with your drawstring a different color to add other qualities.
During the waxing phase of the Moon at your chosen time, put all the ingredients in the bag, then consecrate and charge the bag.
Wear it around your neck or keep it in your pocket