If there is anything that can make a human being happy in life, it is probably the words, "will you marry me." While millions will hear these words in their lives, some once, some many times, spare a thought for those who will never do. I know that for those who are happily married, they may take the institution of marriage for granted, and forget that there are some who have never had the joy or some are married but feel as if they are living their lives in hell. My marriage spells are here to help.
Do you want to hear the words, "will you marry me?" You need my marriage spells that will make that proposal happen sooner than later. Take advantage of our marriage love spells and marriage proposal spells and walk down that aisle like the prince and princess you are. Drop me an email.
I have decided to write this article to give you all the necessary information about how marriage love spells can help you find that happiness that others have found elusive. I deal with issues of marriage proposal love spells and when it can be okay to use spells to break up a marriage. Hope that by the time you get to the end of this article, you have a better idea of how your marriage can benefit from marriage spells that work.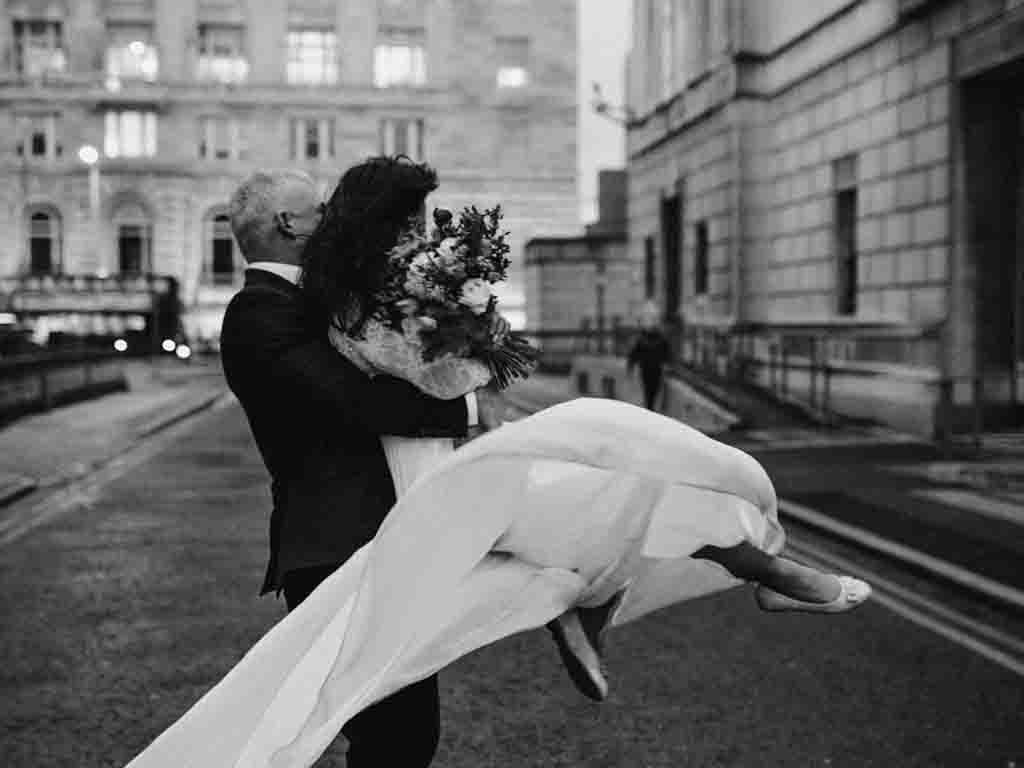 To heal a marriage
Light two purple altar candles on Wednesday and tie a red ribbon around something you both shared that once brought you together in love and laughter. Place this item in the middle of your altar, and burn two drops of patchouli essential oil in an oil burner. Next, light an astral candle for each of you, light a red and an orange candle and place them on each side of your partner's astral candle while visualizing strength and love. See your marriage as it is and what you would like it to be.
See yourselves talking and coming to an understanding about what has gone wrong and how you can heal it. Then say, "I don't know if I deserve the loneliness I feel. I am willing to work to heal whatever is missing. Our love still burns like the flames of these candles. Oh, Divine, make my love's heart glow with happiness once again. Make me understand his/her sadness. By Lady Venus, I wish it be.)) Relax and think of what you have just done. Snuff the candles. Do this ritual for three consecutive days, and always remember that communication is the key to a healthy marriage.
To be asked by your lover for your hand in marriage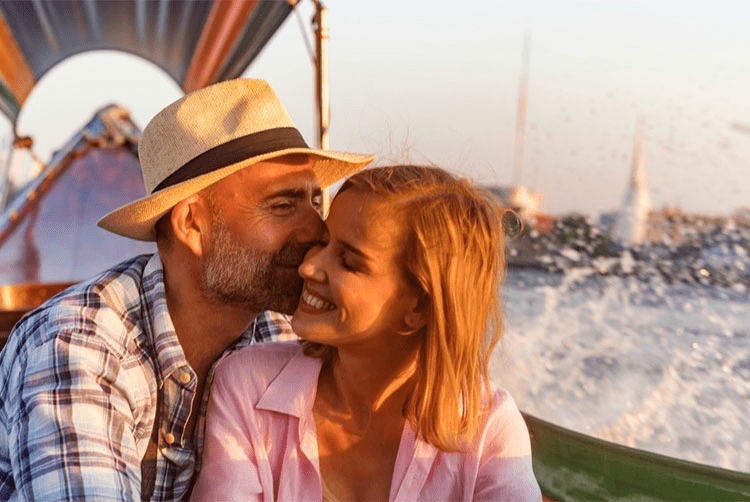 Light two red candles on a Tuesday night. Burn three drops of rose essential oil in your burner, and on top of your altar table scatter the petals from two red roses. While you are doing this, visualize the way in which you would like your lover to propose to you. With this in mind, place your lover's astral candle in the middle of your altar and around it light three red and three pink candles alternatively in a circle. Say out loud, «As these candles burn, so alight my desire to wed.
[Name of lover 1 and I have been together for a long time. We have talked about marriage and now with this spell I hope to initiate a proposal. There is a mutual love and respect between us, so if it is to be, let love conquer all. Sit back and relax while visualizing the wedding day you have always dreamed you would have. When you are ready, snuff the candles and repeat for three consecutive nights.
Find the perfect mate spell
Light two green candles on a Friday night. On a charcoal tablet add a pinch of dragon's blood powder and a bit of crushed cinnamon stick. While you do this, visualize your perfect mate. Next, light your astral candle in the middle of your altar. Light four pink candles around your astral candle, and make sure that you place one of each of the pink candles to face north, east, west, and south.
In the middle, sprinkle petals from pink flowers, preferably roses, then say, "1 call all the corners of the world: north, east, west, and south. Hear me: 1 am looking for my mate, and I need your help to find him/ her. Search for me, high and low, and I will be waiting with open arms for this person to come into my life." Sit back and watch the candles burn in unison while the universe searches for your perfect mate. Let the candles burn right to the end.
To calm the anger of a loved one
Light two purple altar candles on a Wednesday in the name of the person you wish to calm down. Place a lotus root on your altar and visualize the tranquility and peace you wish your loved one to have. (Note: It may be illegal to gather water lily [lotus 1 roots in some areas.) Burn three drops of lavender essential oil in your burner.
Next, light the person's astral candle, and with seven light-blue candles make a circle around it. As you burn the candles, bring this person to mind. See him or her being angry, then becoming less and less so until you can bring a smile to his or her face. Send out thoughts of peace and love, imagining tranquil seas or a mountain calm and strong. Snuff the candles. Do this ritual every Wednesday for as long as needed.
Find love within spell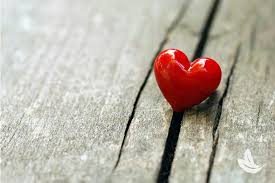 Light two green altar candles on a Friday night, and as you do this visualize the love you wish to cultivate within-a love without reservations or hate. Bring to your altar a bunch of fresh pink flowers and have them displayed in a vase. Feel the freshness and beauty they bring. Smell them and feel the peace. Next, light five pink candles in a circle, and in the middle place a rose quartz cluster that has been cleansed with salt water (water with one teaspoon of salt added).
Under the cluster place a piece of paper with your name on it. Visualize the flames warming your heart and say, "I am a good person, I love who I am. No longer will I feel anger or hate inside me, only gladness that comes from knowing and accepting who I am and what I will become. Do this for about fifteen minutes, then snuff the candles. Repeat only on Friday for seven consecutive weeks.
Calm the home environment spell
Light two purple altar candles on a Wednesday and burn three drops of lavender essential oil in your oil burner. While you are setting this up, meditate on the household concerns that are stressing you out. Next, light a blue, pink, and orange candle, and as you do this visualize peace, tranquility, and harmony being established between you and the people you are living with. Step back and watch the flames burn, then say, "Disharmony be gone, bring peace to this home." Meditate for ten minutes on the love and peace your home needs, then snuff the candles. Repeat every night for a week.
For stress
Light two white candles on any day of the week. Burn one drop of ylang-ylang and two drops of lavender essential oils together in your oil burner. Feel the peace around you as you relax and unwind for a few seconds. Next, light two blue candles for peace and tranquility, and between them place an amethyst cluster. Feel the energy of this crystal calm you.
Then, while still focusing on the peace and tranquility that you greatly need, light an orange candle and see its color surround you and free the stress. Once finished, sit down, relax, and visualize all the stress leaving your body, going back to where it came. Let the candles burn right to the end. You may do this ritual as often as needed.
Amulet to get rid negative forces from the home
At the front and back doors of your house hang two bunches of clover upside down. As you hang each bunch, feel the negative energy around you and direct it to each bunch. The clover will then set out to fight the negativity around your house.
To enhance sexual drive in men
In a little red drawstring bag insert three acorns, the top of a green banana, and three shells of oysters you had consumed and dried in the sun for three hours. Keep this close to your lower extremities (like in your pants pockets) and you will see a change for the better in your sex life.
To enhance sexual drive in women
Get one dry typha leaf (better known as cattail) and while visualizing your sexual needs, place it in a little red drawstring bag. (Note: It is illegal to gather cattail in some areas.) Keep it with you at all times.
Anger-dispelling spell
Draw a bath and add five violets and their leaves and three drops of lavender essential oil. When you sit in the bath, remember that a word said in anger hurts not only yourself but others around you. It cats away at peaceful energy.
To stop gossip
Add a fistful of cooking cloves and two teaspoons of dry blessed thistle to your bath. Visualize a barrier going up between you and the gossip to keep it at bay.
To settle children for the night
Give your children a bath with a few drops of lavender essential oil added to it. They will magically drift off to sleep.